Why Younker activity hub is the best place to take online lessons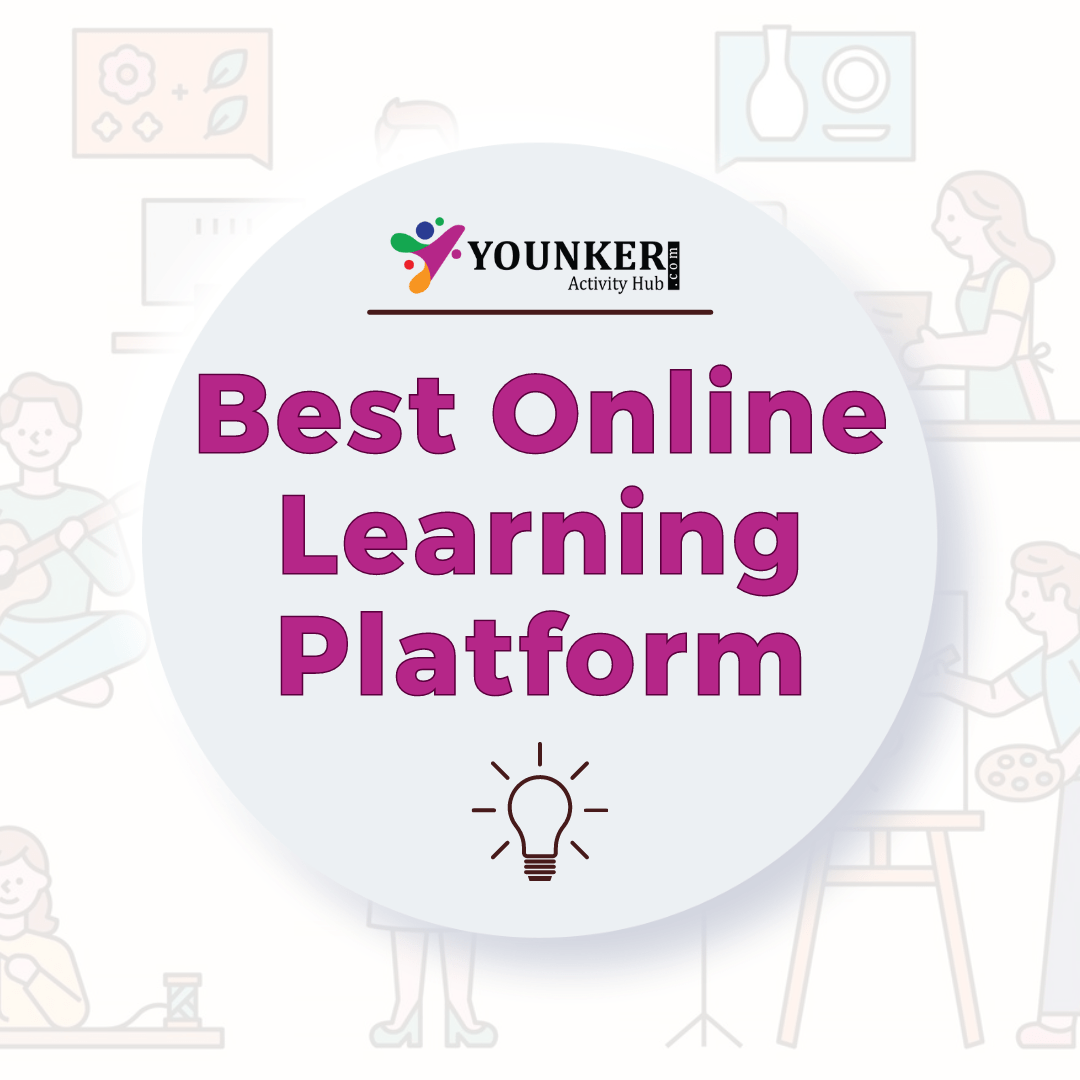 The innovative Younker Activity Hub platform transforms the way individuals take online lessons. It offers the best online lessons due to its wide range of courses, expert instructors, and engaging learning platform. Comfortable learning from home is made possible with this excellent opportunity provided. This article examines the qualities that elevate Younker Activity Hub above the competition.
1. Comprehensive Range of Courses
Younker Activity Hub offers various courses, including the best online music classes. These classes meet the interests and requirements of students in different age ranges and skill levels. An array of options awaits everyone on this platform, from arts and crafts to coding and language learning. With this extensive array of courses, learners can explore and discover new passions through plenty of options.
2. Experienced and Skilled Instructors
High-quality instructors are crucial for effective online lessons. Younker Activity Hub's instructors are highly skilled and experienced in their respective fields. Excellent guidance coupled with acquiring knowledge helps ensure learners have an exceptional educational experience. For example, the best coding classes are taught by experienced programmers. These instructors have years of experience in the field and can share their knowledge with students.
3. Interactive Learning Environment
Younker Activity Hub adopts an interactive learning method where learners actively engage with peers and instructors. Learning becomes more dynamic and enjoyable through this platform's encouraging discussions, group projects, and real-time feedback. Bolster the development of essential soft skills by facilitating improved collaboration and understanding in this interactive environment.
4. Personalized Learning Experience
Younker Activity Hub offers personalized learning experiences customized to meet each learner's unique needs and preferences. Through analysis, instructors can customise course content and pace according to learners' progress, strengths, and areas of improvement. This personalization guarantees that learners can fully benefit from their online lessons.
5. Convenient and Flexible Scheduling
Younker Activity Hub comprehends the significance of flexibility in today's high-speed environment. This platform makes scheduling online lessons at their convenience possible for learners. Timings that are most convenient for learners depending on their lifestyle are available: weekends, evenings or even during the day.
6. Affordable Pricing and Packages
At Younker Activity Hub, there is a selection of competitively priced packages that cater to different budgets and requirements. With affordability ensuring accessibility to high-quality online lessons, this platform becomes the ultimate choice for learning.
7. Advanced Learning Tools and Resources
Younker Activity Hub provides video tutorials, online language classes, quizzes, and supplemental materials as advanced learning tools and resources. A thorough experience of learning is simplified. With the assistance of these resources, learners can effectively strengthen their understanding and exercise their freshly gained abilities.
8. Secure and User-Friendly Platform
Any online platform must prioritize both security and ease of use. Younker Activity Hub ensures user privacy and security while offering a straightforward interface that makes navigation easy. Learners can concentrate solely on online lessons without distraction, thanks to this user-friendly experience.
Conclusion
Online hobby classes have never been easier with Younker Activity Hub's abundant selection of subjects, expert educators, interactive atmosphere for learning, and tailored approach. All ages and backgrounds, students can have a remarkable educational experience thanks to it.
Younker Activity Hub is ideal for individuals interested in bolstering their expertise and understanding through online lessons. This is thanks to its easy scheduling options, affordable prices, cutting-edge educational resources, and secure platform. Join today the Younker Activity Hub!